Mikhail Chekalin/ECSTATIC LULLABY DLP
$34.50
Groove Dis Exclusive. A prolific and seminal Russian experimental musician with releases going back decades, this archival collection of works recorded between 1978 to 1987 are his multigenre experiments ranging from ambient spatial music to more contemporary synthesizer and post-symphonic...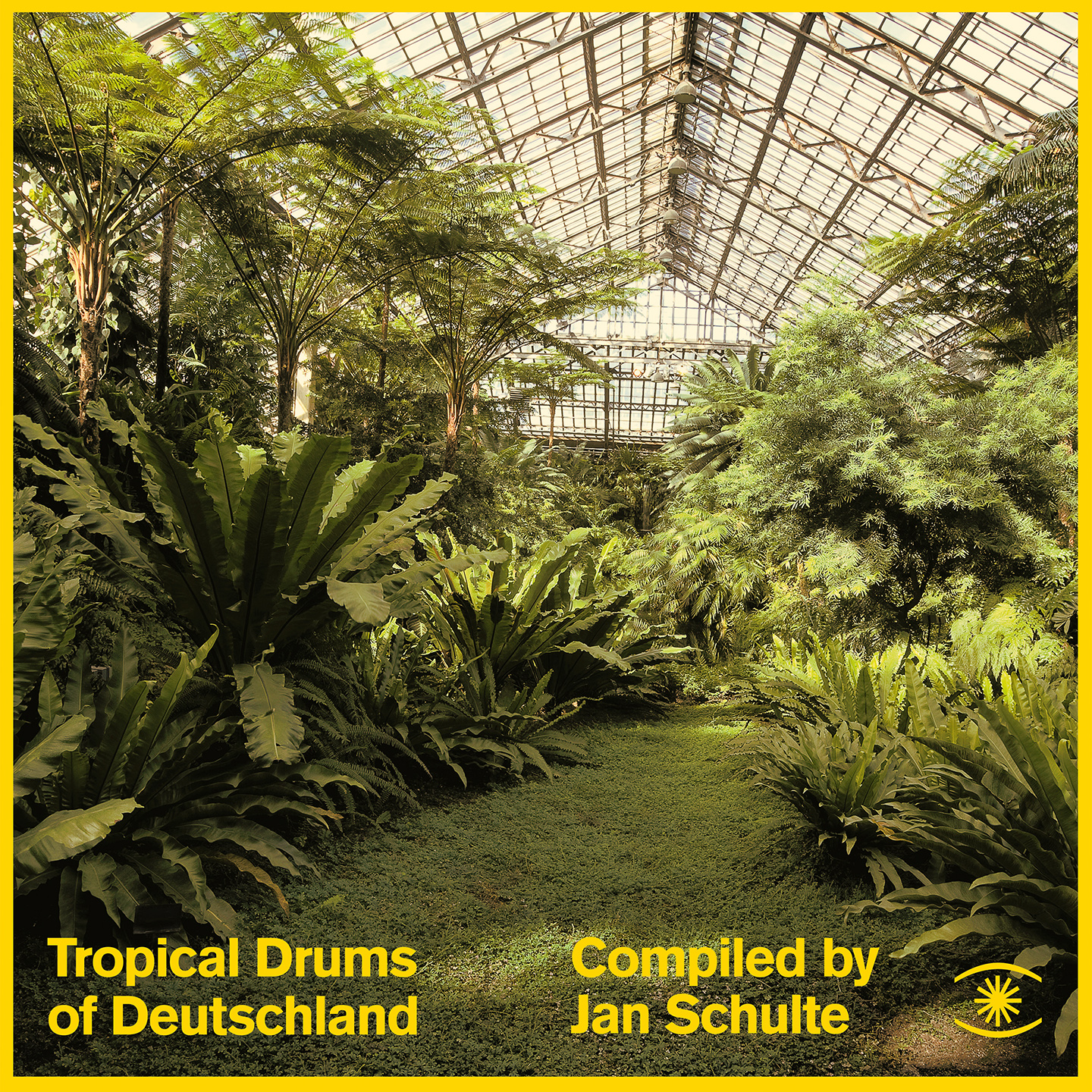 Various/TROPICAL DRUMS DEUTSCHLAND DLP
$30.00
Groove Dis Exclusive. Compiled by JAN SCHULTE, these 11 songs (most released on small labels in the 80's) are all examples of introspective tropical drum music recorded in Germany by a handful of artists. Two tracks on Side D are edits by SCHULTE under his WOLF MULLER alias. Repress of a 2017...