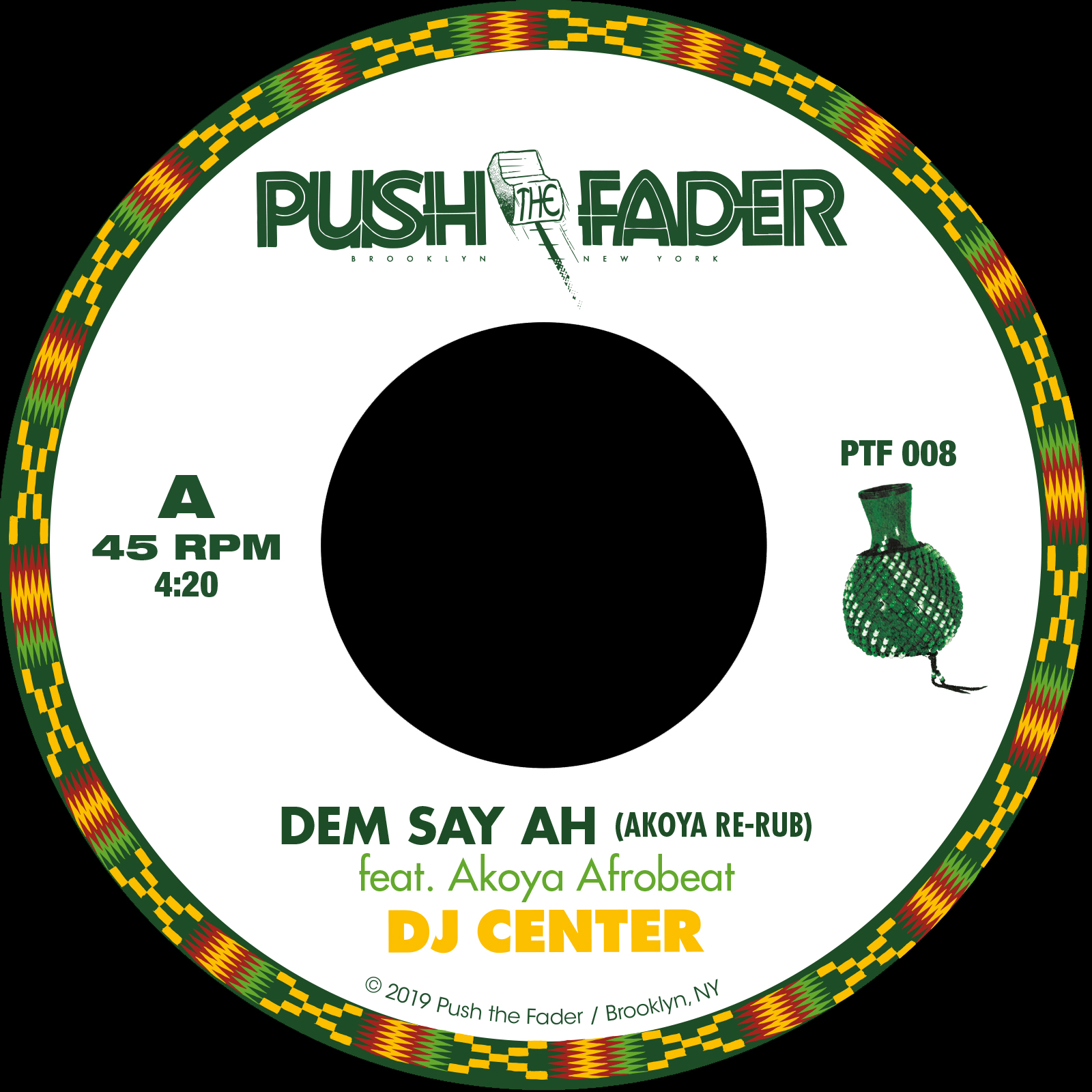 DJ Center & Akoya Afrobeat/DEM SAY AH 7"
$15.00
Groove Dis Exclusive. Two versions of DJ CENTER's long out of print dancefloor scorcher. Mixed by DJ SPINNA and featuring TICKLAH on keys. The A-side features the new "AKOYA RE-RUB", recorded at Electric Garden Studios in Brooklyn and mixed by award winning engineer BEN KANE and vocals by...

Various/AFRO EXOTIQUE (1972-82) LP
$25.50
Subtitled "ADVENTURES IN THE LEFTFIELD", this compilation from AFRICA SEVEN seeks to explore some of the gaps between and outside the genres Afrobeat, funk, and disco from the period of 1972 to 1982. (AFRICA SEVEN)


Vince Guaraldi/VINCE & BOLA GTFD LP
$19.50
DOL gatefold reissue of the 1963 album that was part of the bossa nova wave, teaming composer GUARALDI up with Brazilian guitarisy BOLA SETE. Five gorgeous gems including a bossa treatment of HORACE SILVER's "MOON RAYS'. Essential.