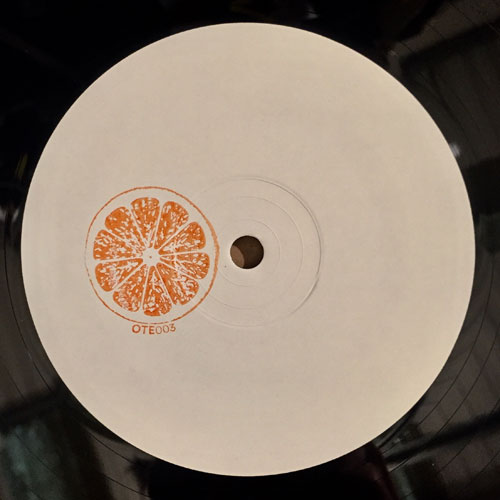 Orange Tree Edits/AFRO EDITS VOL 3 12"
$13.50
Irish producers MIX & FAIRBANKS deliver a dancefloor bomb with their edit "BACK TO KINGSTON", while label mainstay JIMMY ROUGE dips his toes in Afro acid with "LITMUS GROOVE". (ORANGE TREE EDITS)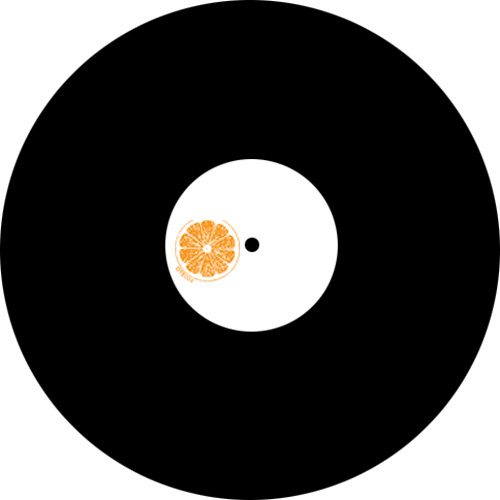 Orange Tree Edits/EASTERN EDITS V1 12"
$13.50
JIMMY ROUGE heads east for a pair of edits. The A-side is on an acid disco tip with Japanese vocals, while the flip is a jazzy percussive groover. (ORANGE TREE EDITS)


Stan Getz & Gilberto/ST BONUS GTFD LP
$19.50
RIP JOAO GILBERTO. DOL reissue of 1964 classic from American sax man STAN GETZ and Brazilian guitarist GILBERTO, featuring pianist/composer ANTONIO CARLOS JOBIM and ASTRUD GILBERTO. "THE GIRL FROM IPANEMA" launched ASTRUD to international stardom and popularized Boss Nova worldwide. Gatefold.