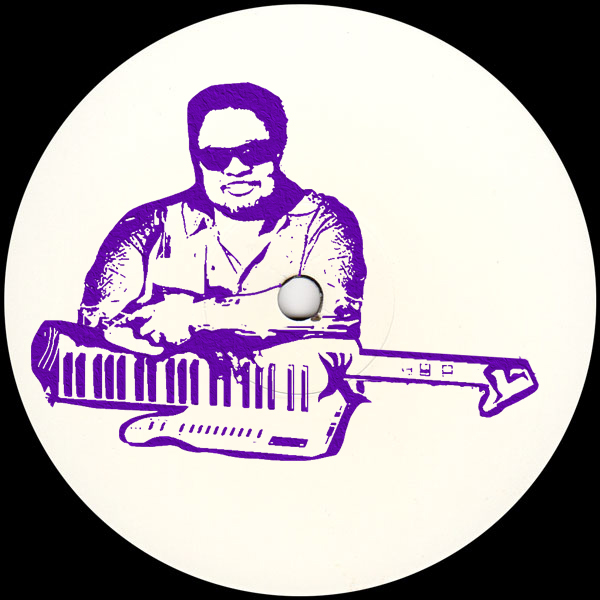 Aroop Roy/VALENTINE'S PARK 12"
$15.00
The A-side extends and tweaks legendary Latin jazz flutist DAVE VALENTIN's 1983 hit "CROTONA PARK". On the flip, he tips GEORGE DUKE's 1977 jazz scorcher "SCUSE ME MISS" on its head. Long requested edits from AROOP ROY, now finally on wax! (STAMP)


Thomas Xu/DIFFERENT WISDOMS 12"
$12.00
Detroit's STEADY FLIGHT CIRCLE presents THOMAS XU (SOUND SIGNATURE) on the DIFFERENT WISDOMS EP. Electronic deepness with jazzy tones & sophisticated sonics exudes emotion on STANDING ROCK, GRAND MOTHER & CREATE HOPE. Support from THEO PARRISH!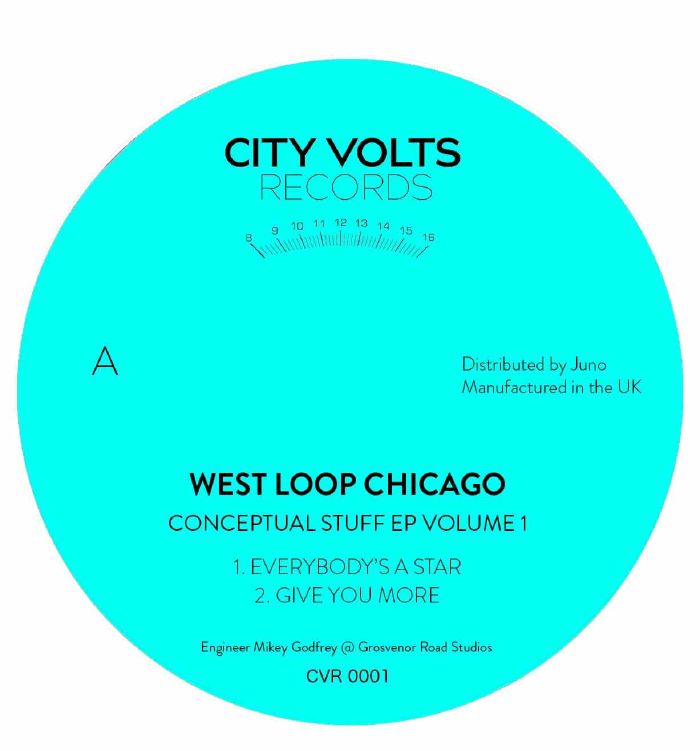 West Loop Chicago/CONCEPTUAL.. EP V1 12"
$15.00
New project alert for this duo with a deep history of 20+ years experience and singles released on MAW's KENLOU RECORDS! This diverse 5-track EP covers all the musical bases, with elements of disco, house, broken beat, Latin, and techno on "CONCEPTUAL STUFF EP VOLUME 1". (CITY VOLTS RECORDS)