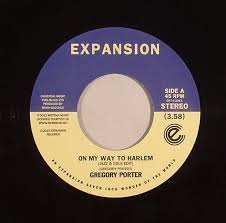 Gregory Porter/ON MY WAY & 1960 WHAT 7"
$12.00
Groove Dis Exclusive. "ON MY WAY TO HARLEM" is a proud descendent of the vocal jazz-soul classics of old in the true spirit of BILL WITHERS, GIL-SCOTT HERON, LEON THOMAS & JON LUCIEN. It's a modern day soul-jazz classic, both this and PORTER's smash "1960 WHAT?" appear here edited by JAZZ & COLE....
Jig, The/BROOKLYN BLOWOUT CD
$19.50
Groove Dis Exclusive. THE JIG brings a new instrumental sound with elements of afrobeat, soul, rhythm n' blues, rock, and jazz on this stunning full-length. 7 musicians where 3 horns & rhythm section including a Hammond organ push each other into catching melodies & danceable grooves. 12 tracks...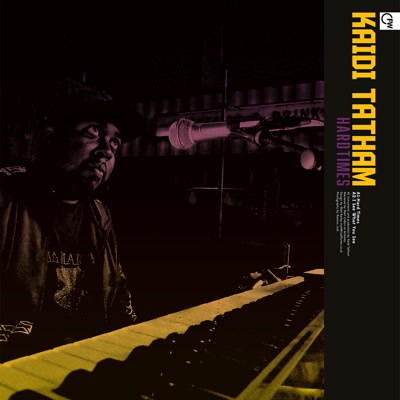 Kaidi Tatham/HARD TIMES 12"
$12.00
Following up on his "CHANGING TIMES" EP & a well-received album with DEGO on THEO PARRISH's SOUND SIGNATURE imprint, an undisputed champion of nu jazz returns with another killer 4-track EP of nu jazz and deep house. (FIRST WORD)