Kruder & Dorfmeister/G-STONED EP 12"
$16.50
Absolutely essential 1993 downtempo/future jazz classic back in print on wax! The debut release that made the Austrian duo world famous, with SIMON & GARFUNKEL spoofed art & includes "HIGH NOON","ORIGINAL BEDROOM ROCKERS", SH*T PT 1 & PT 2" and "DEFINITION." Awesome to get this restocked!(G-STONE)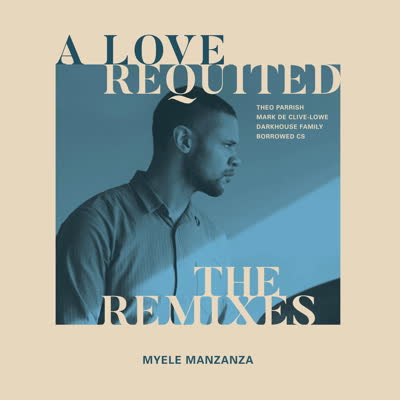 Myele Manzanza/A LOVE REQUITED RMX'S 12"
$13.50
Groove Dis Exclusive. His acclaimed 2019 jazz album "A LOVE REQUITED" gets a remix package with mixes by THEO PARRISH (adding spaced out keys and a little low end theory), MARK DE CLIVE-LOWE (a bruk refix with a touch of house), DARKHOUSE FAMILY (neo soul boom-bap), & BORROWED CS (synth boogie...