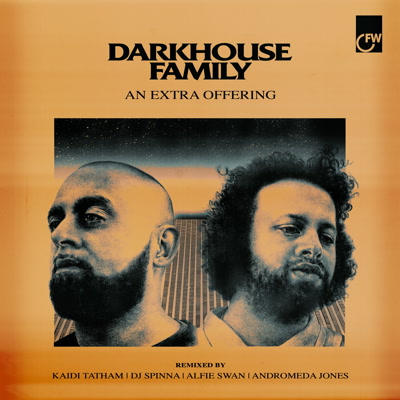 Darkhouse Family/AN EXTRA OFFERING 12"
$12.00
Following up their 2017 debut album "THE OFFERING" is this 5-track remix EP with broken beat & house remixes from the likes KAIDI TATHAM, DJ SPINNA, ALFIE SWAN, and ANDROMEDA JONES. (FIRST WORD)


Kruder & Dorfmeister/G-STONED EP 12"
$15.00
Absolutely essential 1993 downtempo/future jazz classic back in print on wax! The debut release that made the Austrian duo world famous, with SIMON & GARFUNKEL spoofed art & includes "HIGH NOON","ORIGINAL BEDROOM ROCKERS", SH*T PT 1 & PT 2" and "DEFINITION." Awesome to get this restocked!(G-STONE)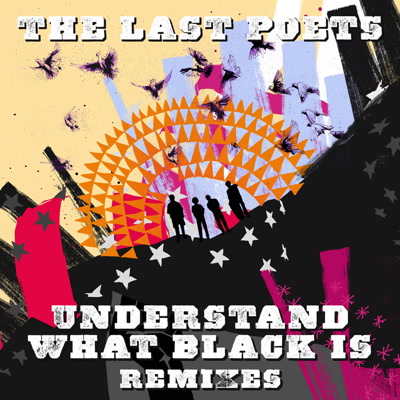 Last Poets/UNDERSTAND... (REMIXES) 12"
$13.50
"UNDERSTAND WHAT BLACK IS", from their first new album in over 20 years, gets the remix treatment. A dubwise remix from MALA (DEEP MEDI, DMZ) on the A-side complements a broken beat remix from DEGO & KAIDI TATHAM on the flip. Includes instrumentals of both, but not the original.(STUDIO ROCKERS)