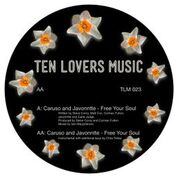 Caruso/FREE YOUR SOUL (JAVONNTTE) 12"
$16.50
CARUSO & JAVONNTTE join forces for "FREE YOUR SOUL", a sumptuous smooth 11 minute deep house journey. Laced with the enticing, whispery voices of JAVONNTTE and an everlasting groove. The instrumental version on the flip keeps the vibes on the low with CHRIS TETLEY laying down a beautiful solo.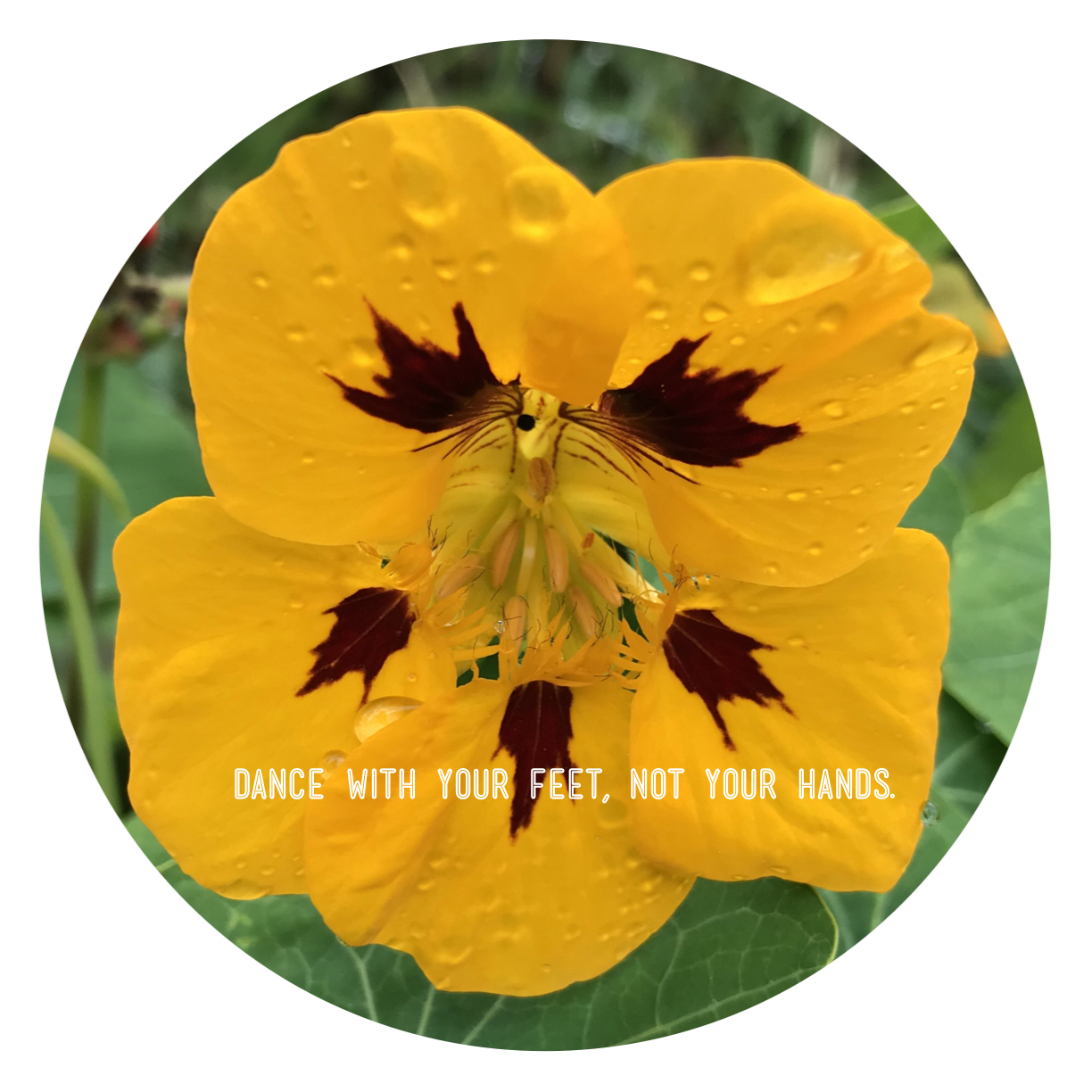 Caruso/MEMORIES 12"
$16.50
Described as an "effervescent RON TRENT leaning deep house excursion" this features producer, flautist and brass player PAUL DAVID GILMAN (who is affiliated with JOE CLAUSSELL's SACRED RHYTHM label). On the flipside GILMAN twists the original into a future jazz territory. Limited to 150.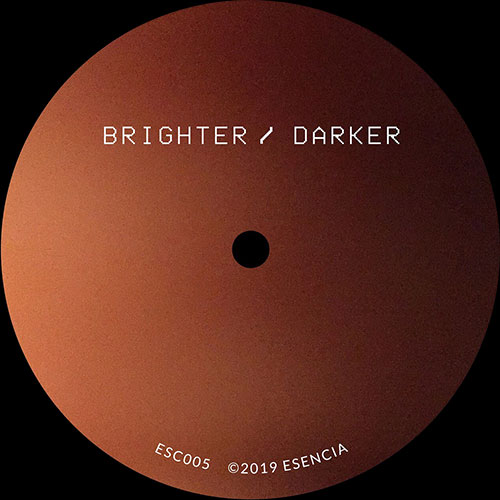 K15/BRIGHTER & DARKER 12"
$18.00
Fresh off his jazz-fusion LP "FORGOTTEN ONES" under his alias CULROSS CLOSE, K15 turns in a new single. "BRIGHTER" is packed with a weighty bassline, dreamy synths, and a sense of wonder. "DARKER" is a visceral workout, where off-kilter chords meet drum machines. (ESENCIA)