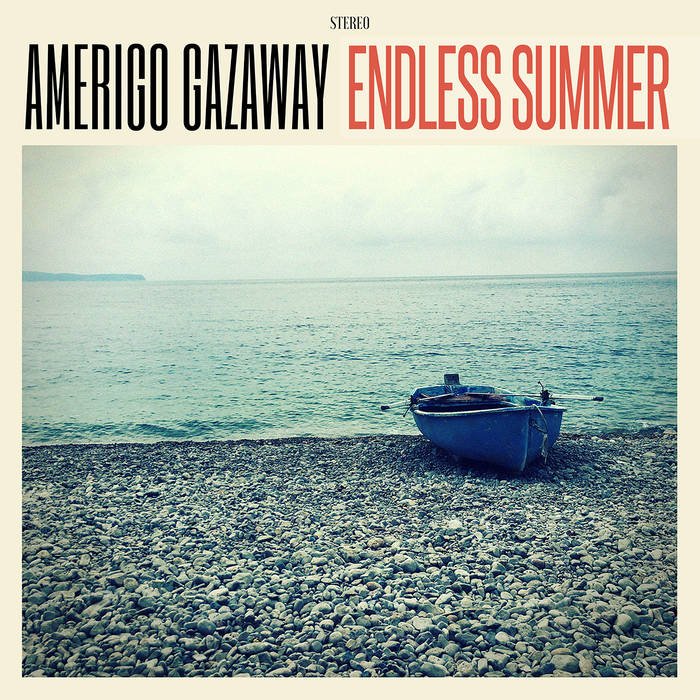 Amerigo Gazaway/ENDLESS SUMMER(GREEN) LP
$21.00
Groove Dis Exclusive. Limited green vinyl repress. Mashup master behind BIZARRE TRIBE, FELA SOUL, MISEDUCATION & YASIIN GAYE struts out with a new 12 track excursion of hot summertime vibes. Silky, smooth, cinematic, moody and groovy, these jams emote pure warmth appealing to fans of city pop,...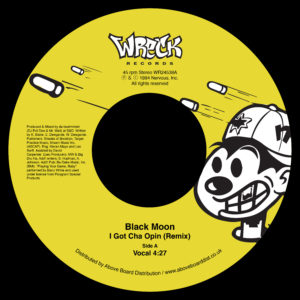 Black Moon/I GOT CHA OPIN (REMIX) 7"
$13.50
Groove Dis Exclusive. Flipping that (shhhh...) sample to maximum effect, this 1994 remix by DA BEATMINERZ of their hip hop classic was as legendary as the original. Remastered from the original source material, with the "Dirty Version" and the instrumental of the remix on the B-side. (WRECK RECORDS)


E.C. Illa/SEEDS, STEMS & GEMS +BONUS DLP
$30.00
Limited ed. import double album featuring tracks recorded between 1991-96 by Chicago rapper E.C. ILLA with guests TRAXSTER, PNS, THA CHAMBA and more. Record 1 comes with bonus instrumentals not on the CD version and record 2 is ILLA's classic 1994 "LIVE FROM THE ILL EP". Cover art by SCHOOOLY D!