Big Daddy Kane/SET IT OFF 7"
$13.50
Groove Dis Exclusive. DOPE DEMAND is a new label for hip hop reissues, focusing on the golden era of rap. All releases are fully licensed, remastered, and legit! Taking it back to 1988, this old school hip hop classic was produced by MARLEY MARL. Includes a B-side instrumental version. (DOPE DEMAND)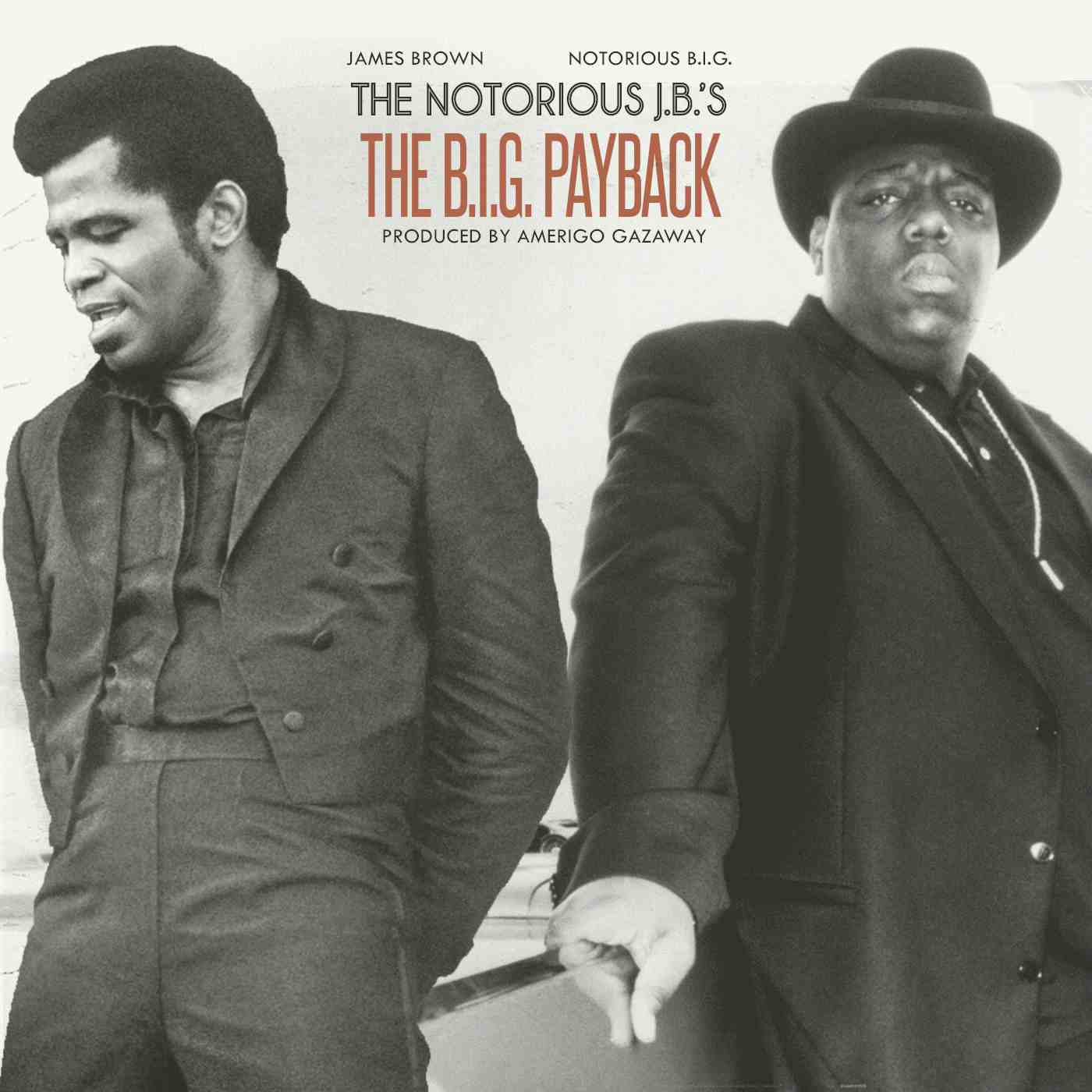 Biggie vs James Brown/B.I.G. PAYBACK LP
$18.00
Catalog #:
NOTORIOUSJBS 1
Repressed and back in. This masterpiece by AMERIGO GAZAWAY mashes NOTORIOUS B.I.G. and the Godfather of Soul JAMES BROWN. 10 crucial cuts with clever titles like "B.I.G. POPPA'S GOT A BRAND NEW BAG", "THE B.I.G. PAYBACK", "TEN CRACK COMMANDMENTS" and more. Full picture sleeve.

Jeru The Damaja/99.9 PERCENT 12"
$21.00
Groove Dis Exclusive. The 1999 hip hop classic gets repressed. Includes vocal and instrumental versions, plus the B-side's "HOW ILL" & "TRUE SKILLZ"! Custom artwork by CONFUSEART. Only 300 copies available, with no repress! (MAXIMUM WARP)