Lil' Jazzy Jay & Cool Trouble/B-BOYS 7"
$13.50
Groove Dis Exclusive. "B-BOYS STYLE" is a classic slice of early 80's Bronx hip hop with dubbed out FX, freestyle backing vocals, cutting, vocoders, and that definitive electro/boogie sound. Includes a club vocal & a very dope dub instrumental on the flip. Remastered, 100% legit reissue on 33 1/3...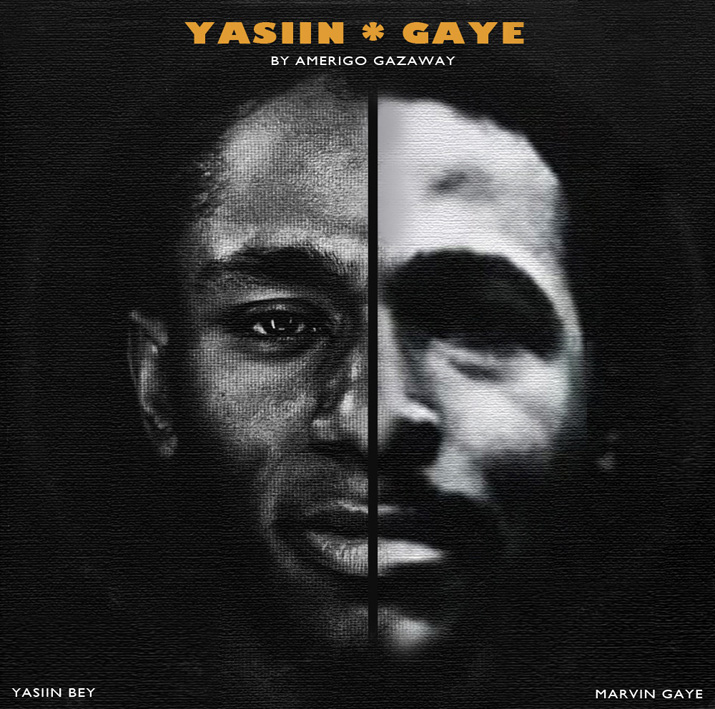 Mos Def vs Marvin Gaye/DEPARTURE DLP
$21.00
Repressed and back in stock. From AMERIGO GAZAWAY who did FELA SOUL and BIZARRE TRIBE, now YASIIN GAYE. 13 tracks that perfectly blend MOS DEF and MARVIN GAYE. Features TEDDY PENDERGRASS, KANYE WEST, TAMII TERRELL, TALIB KWELI and BLACK ASTRONAUTS. Full picture sleeve, double vinyl.