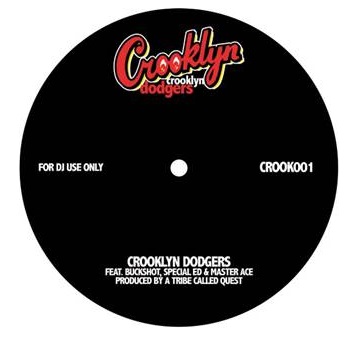 Crooklyn Dodgers/CROOKLYN DODGERS 7"
$18.00
Groove Dis Exclusive. This standout hip hop track on the soundtrack of the 1994 SPIKE LEE film "CROOKLYN" was produced by A TRIBE CALLED QUEST & featured BUCKSHOT, MASTA ACE, & SPECIAL ED. "RETURN OF...", from his '95 film "CLOCKERS", featured CHUBB ROCK, JERU THE DAMAJA, & O.C., and produced by...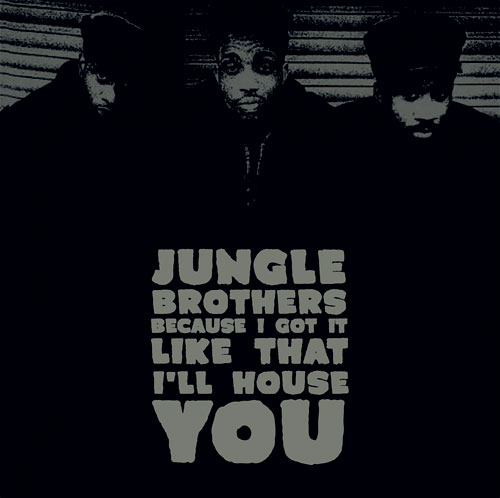 Jungle Brothers/BECAUSE I GOT IT... 7"
$19.50
Groove Dis Exclusive. The SLY STONE-sampling hip hop track "BECAUSE I GOT IT LIKE THAT" was the smash single that introduced the group to the world in 1988. The Radio Mix of their seminal hip house jam "I'LL HOUSE YOU" is on the flip. Fully remastered official reissue. (IDLERS)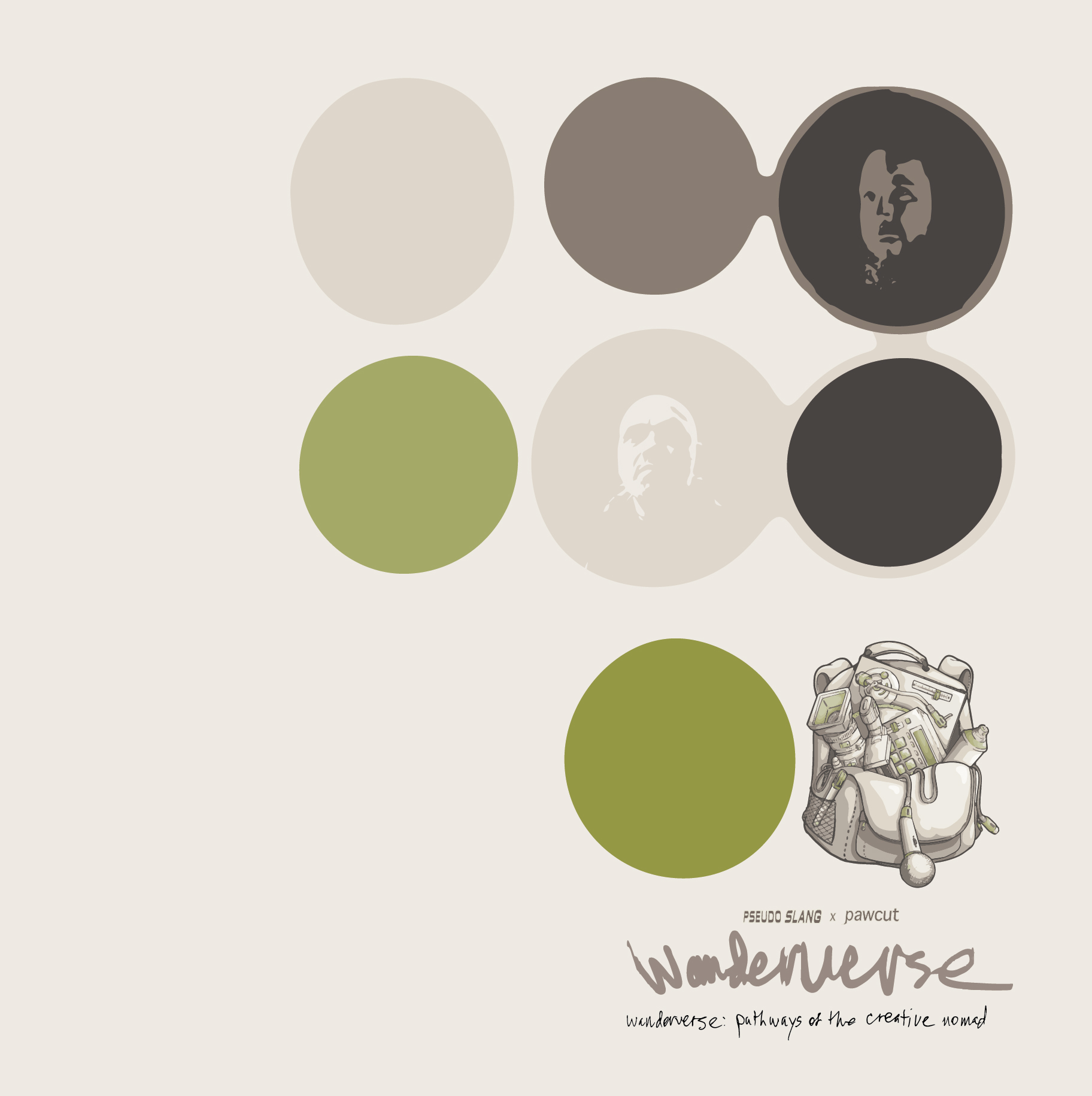 Pseudo Slang & Pawcut/WANDERVERSE DLP
$25.50
Groove Dis Exclusive. WANDERVERSE is a lush double LP journey between PSEUDO SLANG & PAWCUT featuring a jazzy & poetic essence of boom bap hip-hop with creative sonic contributions from DJ FORM, MATT GOLD, JON BLAZINI, DHEEMA & more. For fans of SLUM VILLAGE & NATIVE TONGUES. With full-color...