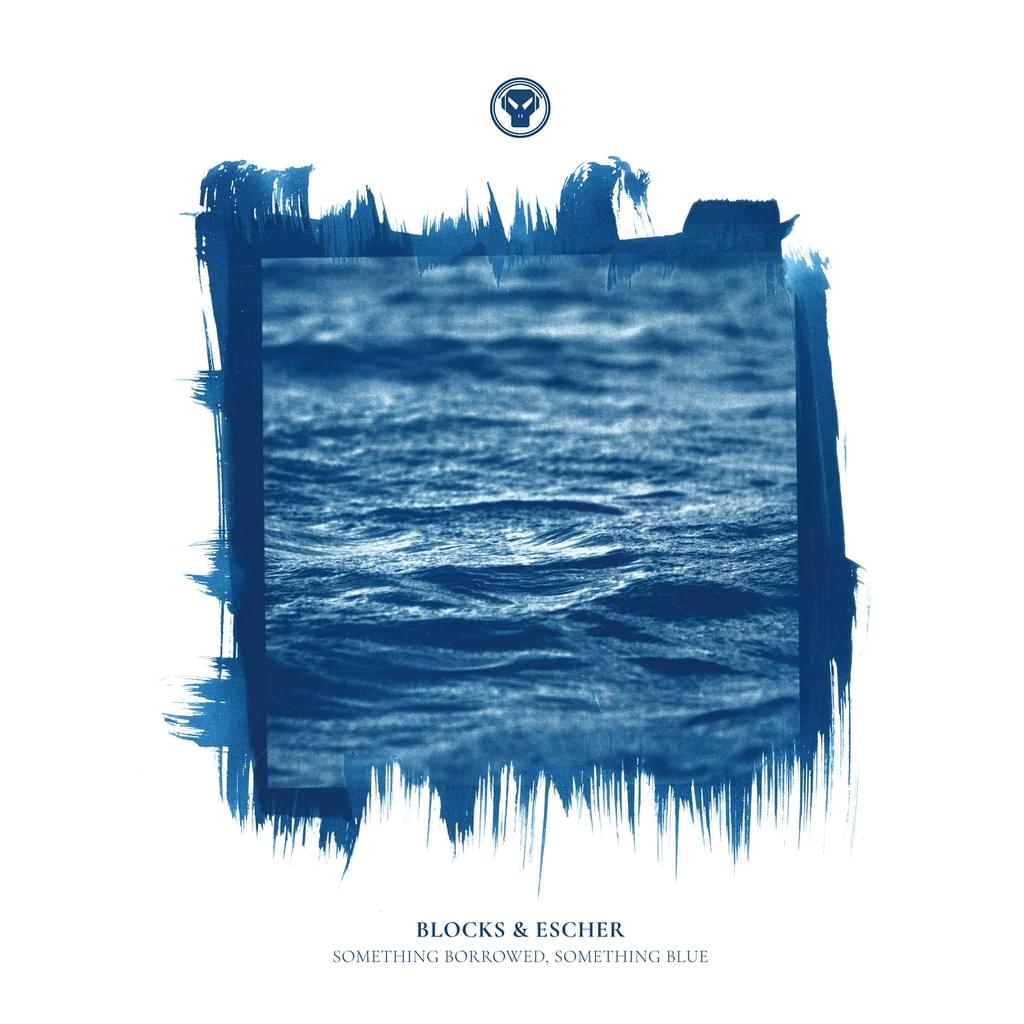 Blocks & Escher/SOMETHING BORROWED.. 12"
$9.75
Groove Dis Exclusive. "SOMETHING BORROWED, SOMETHING BLUE" is actually a 3-track album sampler from their full-length drum & bass debut "SOMETHING BLUE". Includes the title track, plus "YOUR GHOST" & "ONE TOUCH". These have damaged sleeves that were bent in transit, hence the sale price!...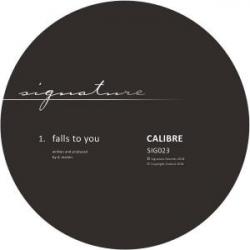 Calibre/FALLS TO YOU 12"
$15.00
Groove Dis Exclusive. Exploring his softer side, CALIBRE delivers a trio of plaintive and melancholy downtempo tunes interspersed with flourishes and hints of drum & bass. (SIGNATURE)