Cain/HIGH CALL EP 12"
$13.50
PRE RELEASE. THIS TITLE IS NOT AVAILABLE YET. A regular contributor to the HIGHLIFE label, here he closes out his FINE GRAINS trilogy with 6 original tracks of bass-shuddering, polyrhthmic drums capped off by a remix from Japanese producer JUN KAMODA. (FINE GRAINS)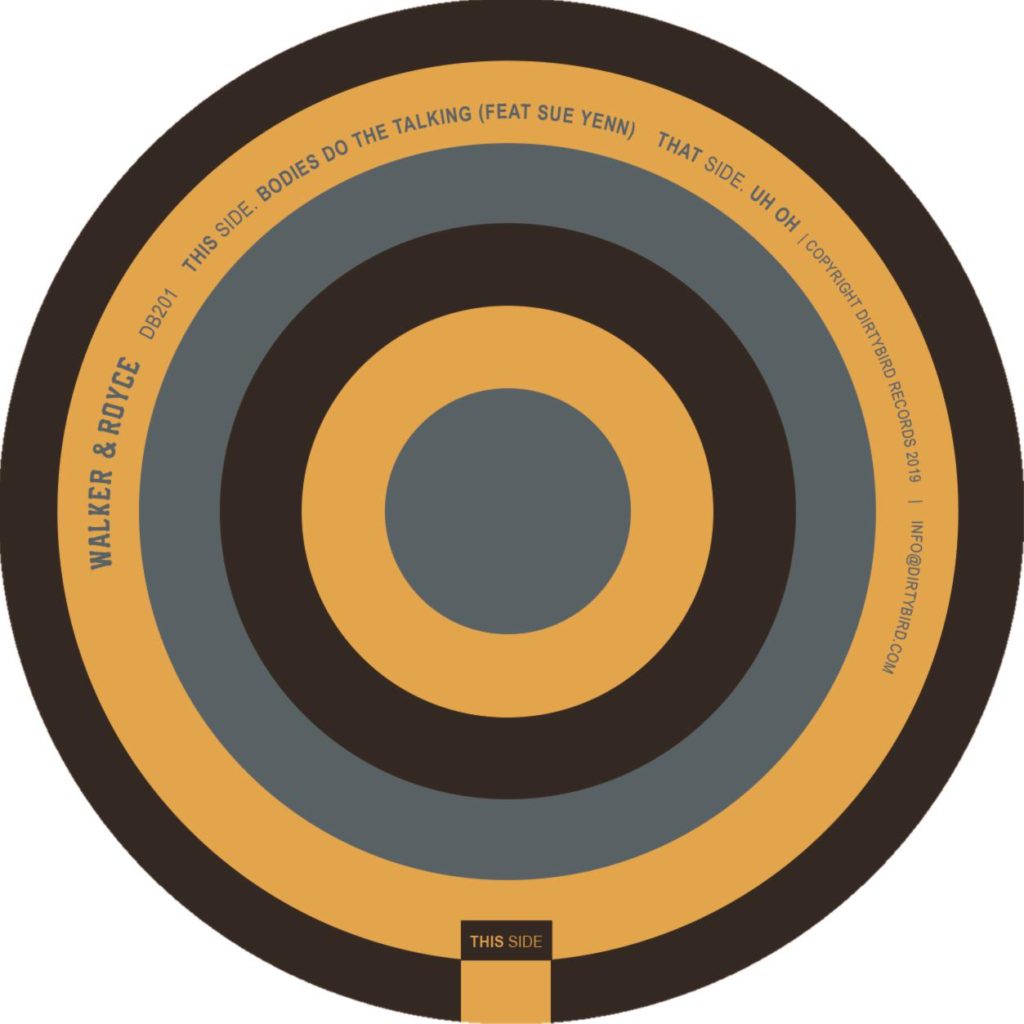 Walker & Royce/BODIES DO THE TALKING 12"
$15.00
Groove Dis Exclusive. PRE RELEASE. THIS TITLE IS NOT AVAILABLE YET. The American duo is vback with a pair of dance floor bombs, with big room tech house tunes with mosnter basslines. Support from HERVE, CLAPTONE, DJ CRAZE, JAMIE JONES, SHIBA SAN, and more. (DIRTYBIRD)