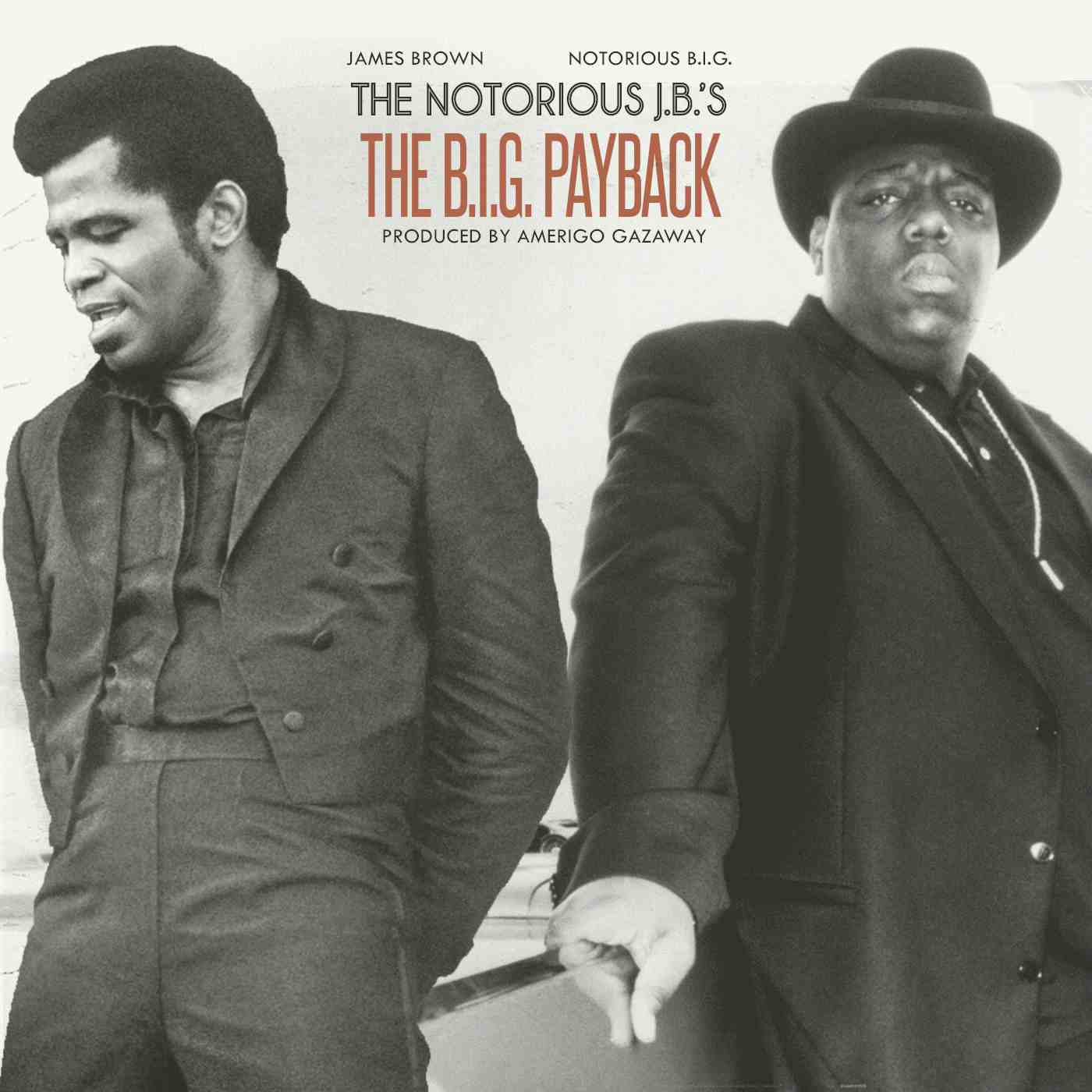 Biggie vs James Brown/B.I.G. PAYBACK LP
$18.00
Catalog #:
NOTORIOUSJBS 1
Repressed and back in. This masterpiece by AMERIGO GAZAWAY mashes NOTORIOUS B.I.G. and the Godfather of Soul JAMES BROWN. 10 crucial cuts with clever titles like "B.I.G. POPPA'S GOT A BRAND NEW BAG", "THE B.I.G. PAYBACK", "TEN CRACK COMMANDMENTS" and more. Full picture sleeve.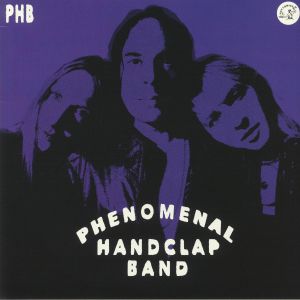 Phenomenal Handclap Band/PHB LP
$27.00
This NYC indie disco funk crew have supported BRYAN FERRY and FRANZ FERDINAND on tour, and band members have played in MASRK RONSON's projects and in AMY WINEHOUSE's backing band. The new album is essentially 10 songs of analog dance music with an emphasis on raw soul. (TOY TONICS)


Skatalites, The/SKA VOOVEE(BLUE) LP + 7"
$30.00
Groove Dis Exclusive. RSD 2020 title pulled by label, available now. First time on vinyl for 1993 classic from ska originators. Includes original members TOMMY McCOOK, LLOYD KNIBBS, LLOYD BREVETT and LESTER STERLING alongside jazz greats STEVE TURRE and FRANK GORDAN. Blue vinyl with bonus...