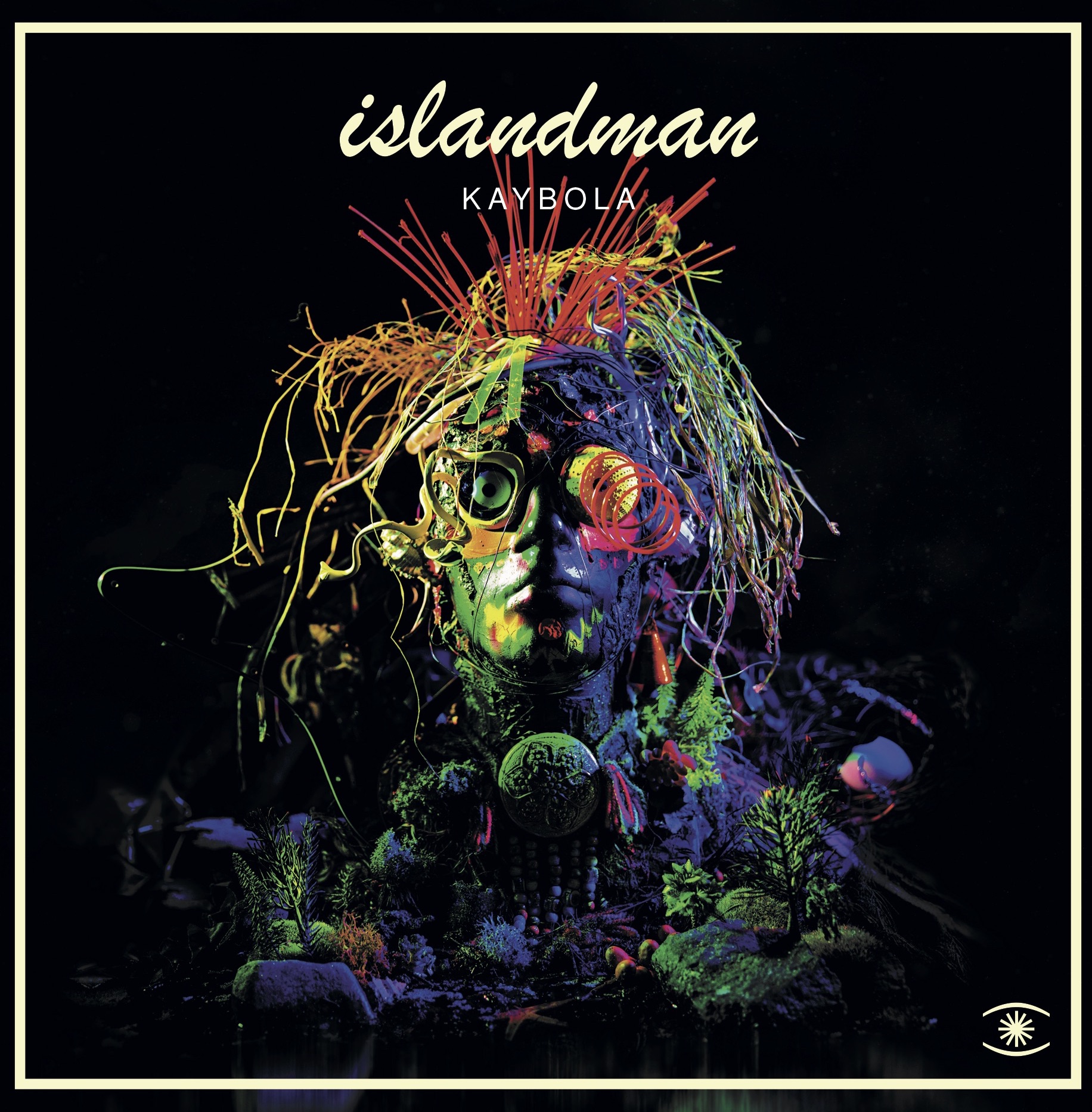 Islandman/KAYROLA DLP
$34.50
Groove Dis Exclusive. This Turkish trio deliver an album full of ethno-cultural material from Japan to Bulgaria to the throat singers of Tuva. Shamanic rhythms are introduced to nomadic guitars, combining with electronic structures, and transforming jazz elements into dance movements. (MUSIC FOR...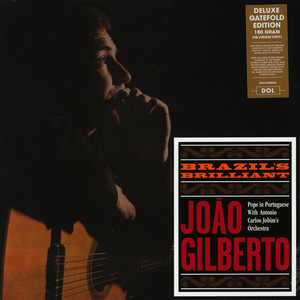 Joao Gilberto/BRAZIL'S BRILLIANT GTFD LP
$19.50
RIP JOAO. DOL gatefold reissue of the CAPITOL 1960 classic, twelve tracks of red hot vocal bossa nova with orchestra lead by ANTONIO JOBIM. Includes "SAMBA DE UMA NOTA SO", "DORALICE", "MEDITACAO", "O PATO", "AMOR CERTINHO" "OTRA VEZ" and many more. LAST copies, title is now going out of print.