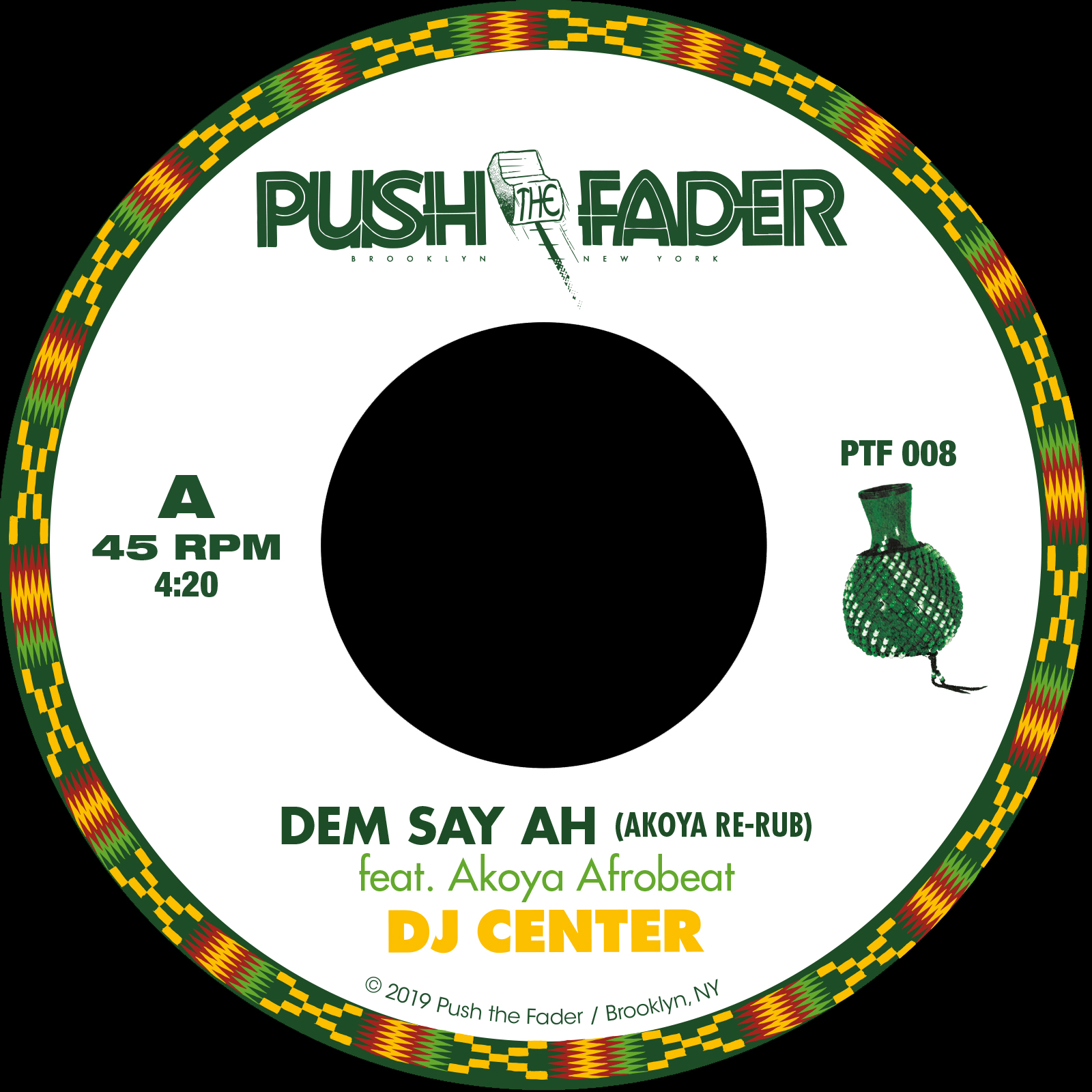 DJ Center & Akoya Afrobeat/DEM SAY AH 7"
$15.00
Groove Dis Exclusive. Two versions of DJ CENTER's long out of print dancefloor scorcher. Mixed by DJ SPINNA and featuring TICKLAH on keys. The A-side features the new "AKOYA RE-RUB", recorded at Electric Garden Studios in Brooklyn and mixed by award winning engineer BEN KANE and vocals by...

Mudegg/OYE EDITS 13 12"
$18.00
The German duo serve up two delicious disco/Afro house edits. The A-side is a slinky, hypnotic Afro cut "ESOK AM", while the B-side is a fantastic edit of Egyptian artist KHAMIS HENKESH. (OYE EDITS)

Shan & Glowing Palms/A7 EDITS VOL 3 12"
$18.00
SHAN delivers a percussive, floor-filling edit of PASTEUR LAPPE's '79 disco roller "NA REAL SEKELE FOA", followed by the original. GLOWING PALMS edits JOE BISSO's 1979 slinky disco cut "MYSTERY WITH ME" & then SHAN closes with "MANYAKA", a reworking of CHARLY KINGSON. (A7 EDITS)