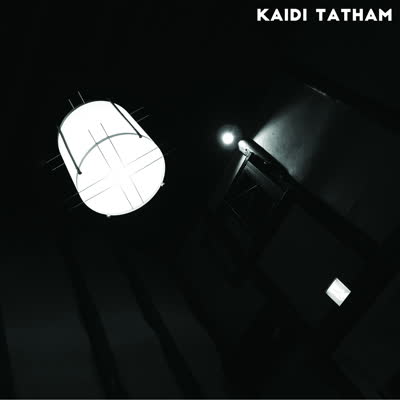 Kaidi Tatham/YOU FIND THAT I GOT IT 12"
$15.00
Groove Dis Exclusive. His ability to mix soul, jazz, and dance together harmoniously is front and center on the mid tempo stepper that is the title track. B-side "MJUVI" is a cheeky groove that shows his unique ability to groove off beat on time inside. (2000BLACK)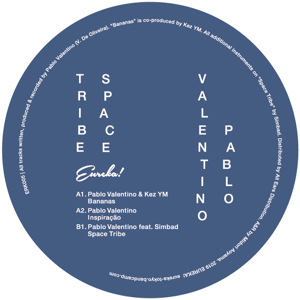 Pablo Valentino/SPACE TRIBE 12"
$15.00
Groove Dis Exclusive. The co-founder of FACES RECORDS (with MCDE) opens this 3-tracker with the edgy house groove of "BANANAS", a collaboration with KEZ YM. The downtempo jazzy chillout track "INSPIRACAO" follows. SIMBAD brings his echoing synth sounds to the collaborative closing title track....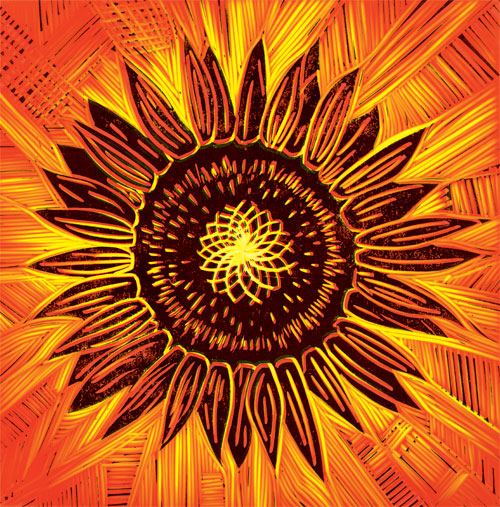 Ronin Arkestra/SONKEI LP
$25.50
Led by MARK DE CLIVE-LOWE, this collective features top Japanese jazz & electronic musicians such as KYOTO JAZZ SEXTET, SLEEPWALKER, SAUCE81, KJM, and more! Their debut full-length features 8 modern jazz compositions named after episodes from anime series "SAMURAI CHAMPLOO". (ALBERT'S FAVOURITES)