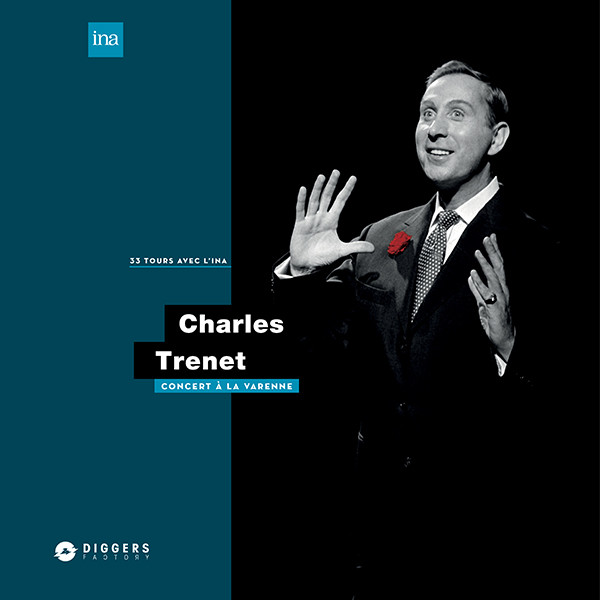 Charles Trenet/CONCERT A LA VARENNE LP
$28.50
Groove Dis Exclusive. One of the most celebrated practitioners of the French chanson, a form of cabaret ballad, for more than 60 years during the mid-20th century. This 12 song album is from a live concert performed in Paris in 1954. (INA / DIGGERS FACTORY)

Morgan Fisher/WATER MUSIC LP
$25.50
TIGER BAY reissue of 1985 "Japanese only" solo album from MOTT THE HOOPLE keyboard player, four ambient improvised tracks with digital synthesizer, grand piano, tape delays, bowed guitar and shell chimes that flows in an ethereal journey through the element of water. Two bonus tracks from 1995.

Third Ear Band/THE MAGUS LP
$25.50
TIGER BAY reissues British psychedelic band's fourth studio album from '72, a journey from occident to orient, employing a wide array of instruments including electronics and occult vocals.