Black Barrel/ELEVATE EP 12"
$13.50
Groove Dis Exclusive. The prolific Russian D&B artist debuts on METALHEADZ, drawing from the label's early influences, sounds, and ideas, but delivering his own unique take. From the intricate edits and soulful KSR vocals on "ELEVATE WITH ME" to the unparalleled funk of "HEAR THE SOUND", top...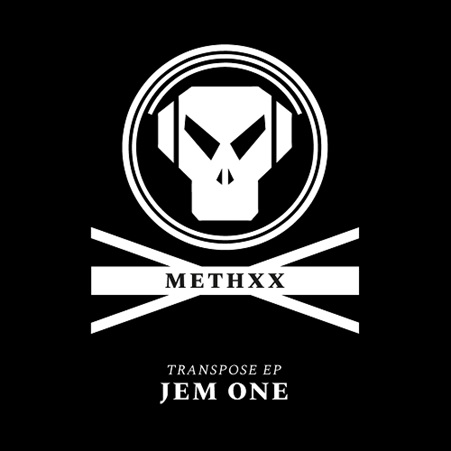 Jem One/TRANSPOSE EP 12"
$13.50
Groove Dis Exclusive. His second release for METALHEADZ opens with an instantly memorable suite of sounds on "LOTUS", before giving way to the much harder drum & bass of the title track & the modern jungle of "THE HARDCORE" ft. SR. (METALHEADZ)