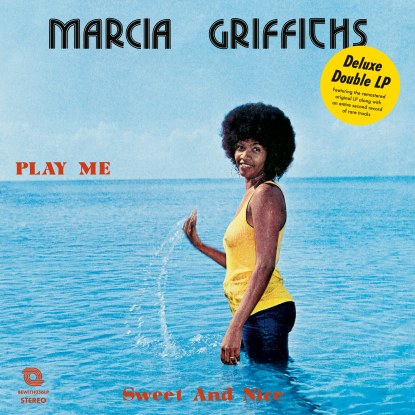 Marcia Griffiths/SWEET AND NICE DLP
$40.50
The vital debut album from Jamaica's undisputed first lady of song, reggae at its most soulful. Ten tracks of R&B and pop, this became an instant best seller back in 1974! Remastered and pressed on 140g vinyl, this double LP now includes an extra record collecting 14 rare songs! (BEWITH)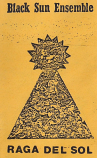 Black Sun Ensemble/RAGA DEL SOL 1987 LP
$19.50
COOL CULT reissue of late 80's psychedelic rock band's rare cassette, full of minimalist drums, tabla, sitar, violin and guitar hearkening back to a mythical past. A major force in the psychedelic revival that went on to heavily influence American rock.

Albert Dailey/RENAISSANCE 1977 LP
$19.50
COOL CULT reissues the essential second album from the American pianist who played with ART BLAKEY, SARAH VAUGHAN, STAN GETZ and CHARLES MINGUS. Seven tracks performed with a bold group including CARTER JEFFERSON on sax, CECIL MCBEE on bass, ADAM NUSSBAUM on drums and the voice of CHERYL ALEXANDER.